Is it a metropolis like London or a New York or a smaller city where music is the focus?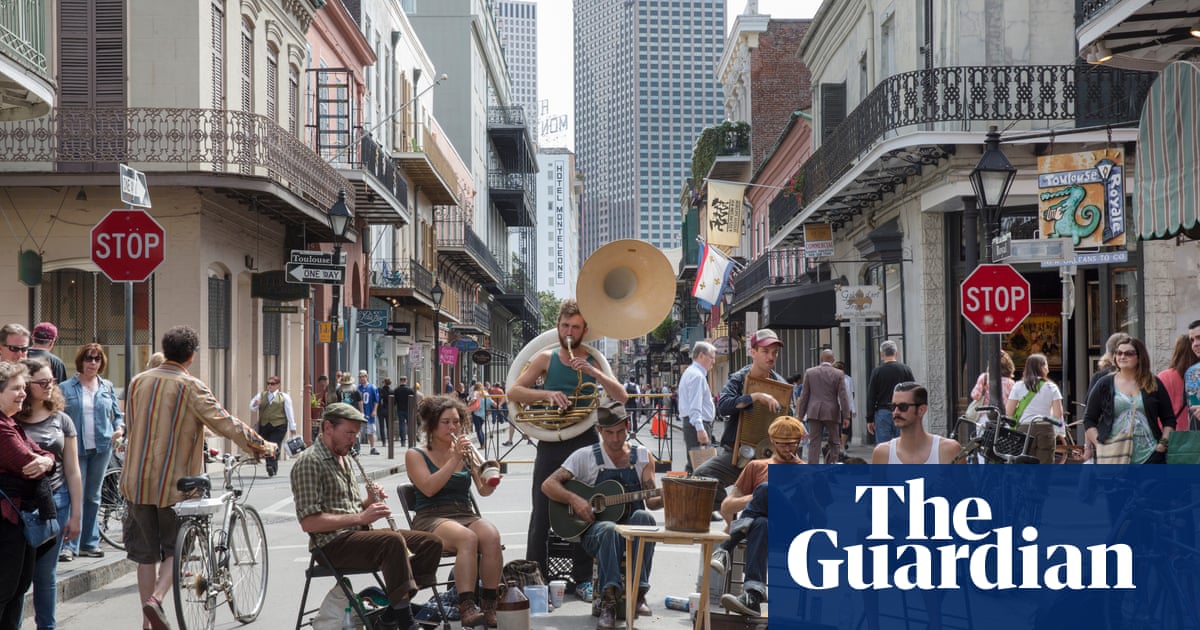 The event was advertised as a pedal steel all-dayer something you would usually be unlikely to see outside of Nashville. But on a recent Sunday afternoon it was a pub in central London that opened its doors to eight pedal-steel guitar players.
London, and its small independent venues, embrace the wacky and wonderful with open arms, says Joe Harvey-Whyte, a pedal steel player who attended the annual event at the Betsey Trotwood pub. It brings a community together in such a fractured city.
Music is part of the streets, underground, clubs, pubs, houses, tower blocks and bedrooms of the UK capital. From the Rolling Stones to Amy Winehouse to Stormzy, and from the music schools to the venues and concert halls, the city is a centre of musical excellence and influence, says Harvey-Whyte. Without you knowing about it, there can be hundreds or thousands of musical niches from hurdy-gurdy players to kora players to pedal steel players.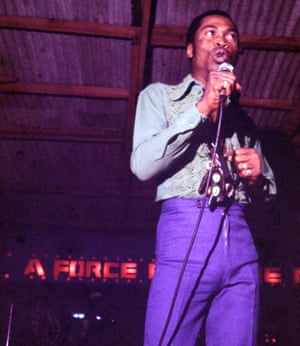 Read more: http://www.theguardian.com/us