Weapons charges dropped but singer turned opposition MP immediately re-arrested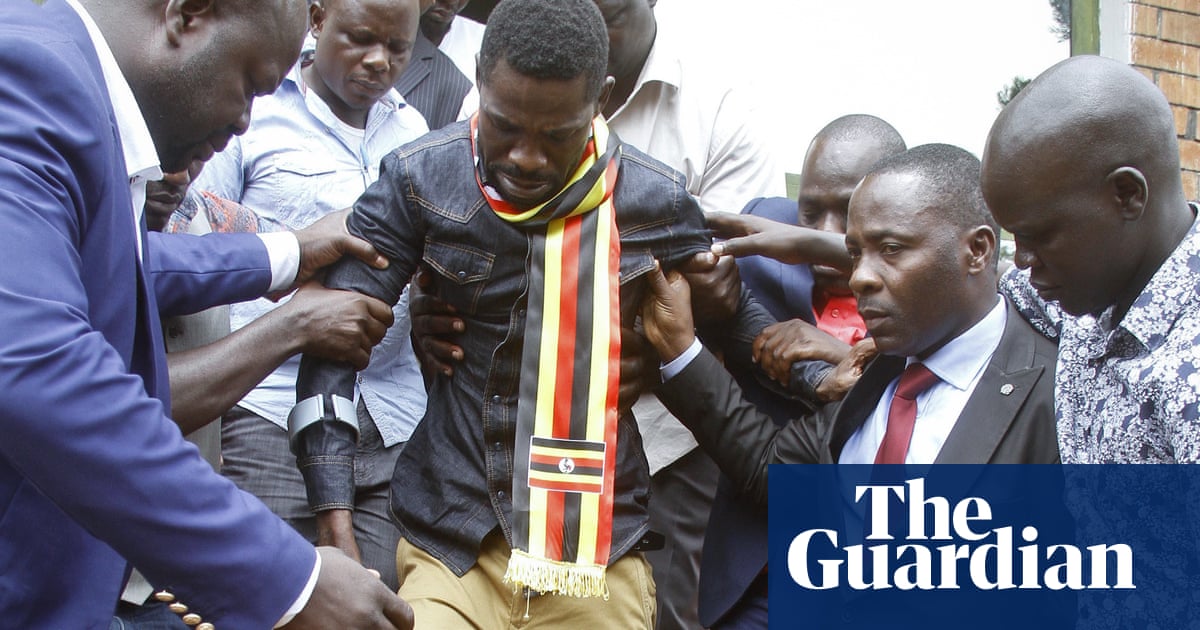 A Ugandan pop star turned opposition politician has been so badly beaten in custody that he may need treatment overseas, his friends and supporters have said.
Robert Kyagulanyi Ssentamu, known to fans as Bobi Wine, was arrested last week during campaigning for a byelection in the north-western town of Arua, amid signs of a broad crackdown on dissent in the country, which has been ruled by Yoweri Museveni since 1986.
On Thursday, Kyagulanyi was charged with treason in a civilian court minutes after a military court dropped weapons charges against him.
Asuman Basalirwa, a political ally and member of Kyagulanyis legal team, said: His face looks better compared to when we saw him last week, but he still cant walk on his own and complains of pain in various body parts.
The need for medical attention is urgent. There are serious complications. He may have to go abroad if his health allows it.
Kyagulanyi limped during his appearance in military court and appeared to cry as he rubbed his eyes, while a colleague wrapped the national flag over his shoulders. He sat in the dock in the magistrates court his lawyers said he was unable to stand on his own.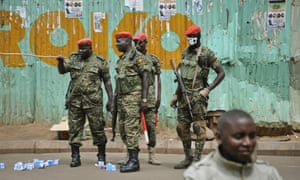 Read more: http://www.theguardian.com/us