Scores arrested in biggest opposition rally in six years, prompted by disqualification of independent candidates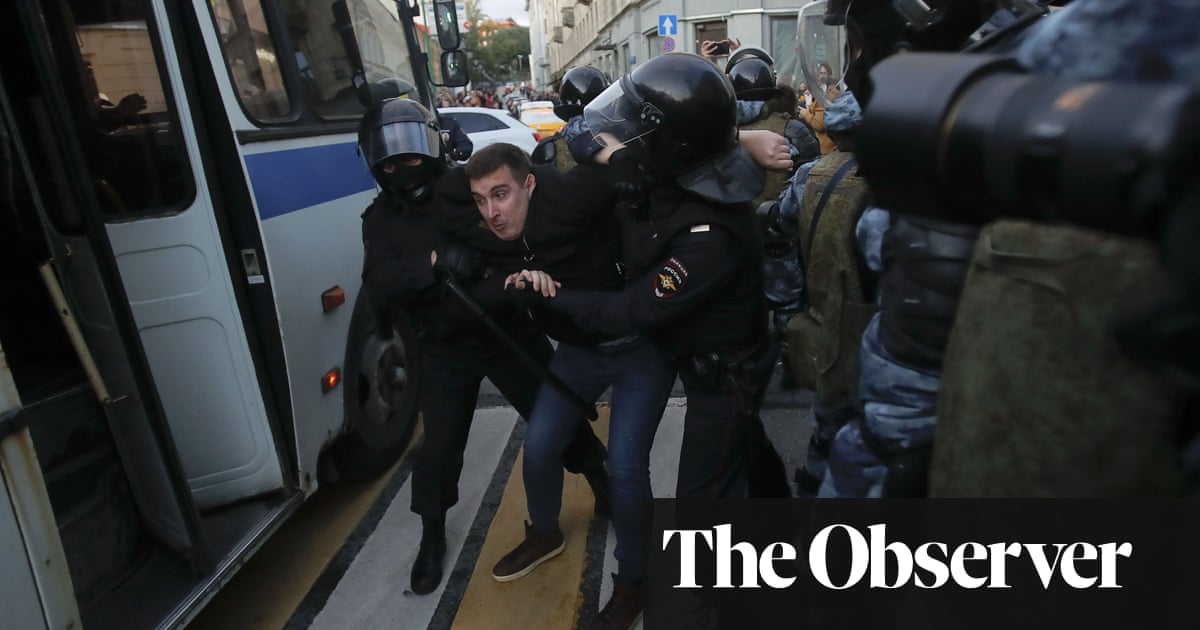 Russias opposition held its largest protest in years in central Moscow in a show of strength and defiance after previous rallies were forcefully dispersed with mass arrests.
Monitors from the White Counter group, an NGO that counts participants at rallies, reported that nearly 50,000 people attended the demonstration on Saturday, making it the largest opposition rally since 2013.
By 7pm, police had made more than 100 arrests, many coming after a group of protesters left the larger, sanctioned demonstration and walked toward Russias presidential administration building. OVD-Info, a monitoring body, later reported that 229 people were arrested at Saturdays demonstration in Moscow and 81 at another demonstration in St Petersburg.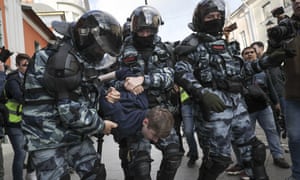 Read more: http://www.theguardian.com/us