Kathryn Frazier spent much of her career raising the profiles of clients like Migos and Daft Punk through publicity but now as a life coach she also helps artists stay on an even keel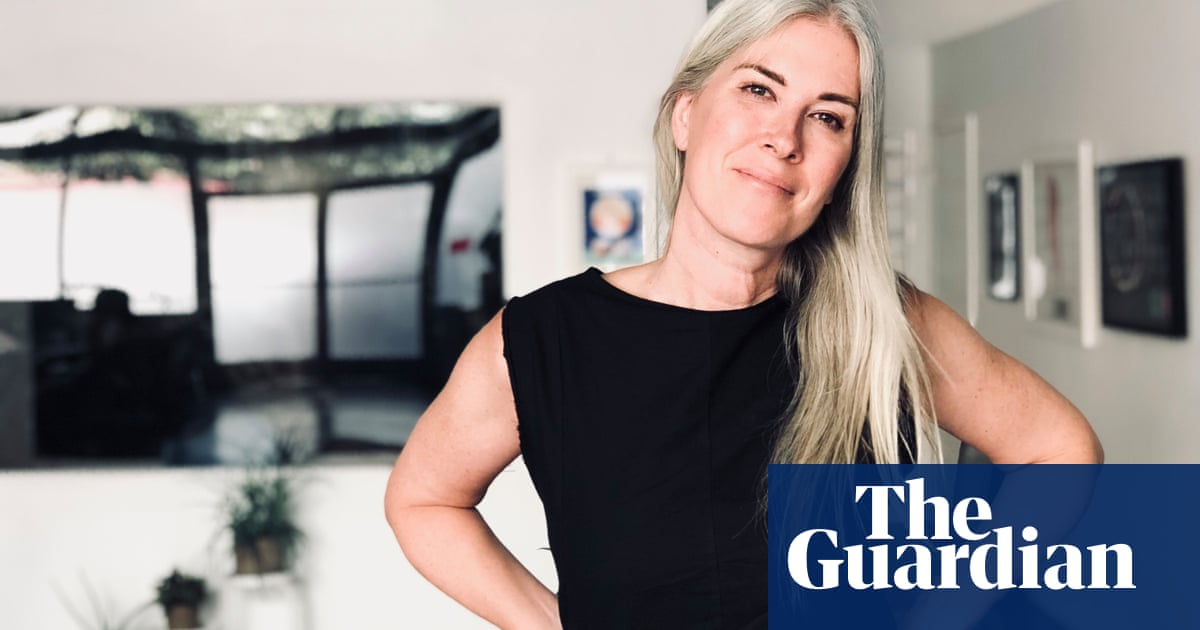 In the last 15 months, the suicides of Chris Cornell, Chester Bennington and Avicii have reinforced the notion that talent, success, wealth and worldwide fame do not assure happiness. In the wake of these deaths, mental health in the music industry has become a white-hot issue, with a genre-spanning collection of artists coming forth to discuss their own struggles with depression, anxiety, addiction and the pressures of fame.
And while her job has long been to help artists achieve such fame, Kathryn Frazier has more recently become a resource for them to figure out how to deal with it.
Frazier, the founder and owner of the PR agency Biz3 which has offices in Chicago and Los Angeles has raised the profiles of hundreds of clients including Lauryn Hill, Miguel, Daft Punk, Justin Bieber, Skrillex and Migos. After 26 years in the business, Frazier has now expanded her professional offerings by becoming a certified personal and executive coach, a title often simple referred to as life coach.
In this role Frazier helps her coaching clients 80% of whom are in the music industry figure out what their issues are and how to transcend them. A longtime advocate of therapy, self-help and meditation, the Los Angeles-based Frazier knew this passion for personal development, along with her industry acumen, made her a unique resource.
Frazier works in both coaching and mentorship/advising capacities, doing sessions via Skype with clients in other countries and those out on tour. While she once scoffed at the idea of life coaching, she now evangelizes its efficacy which she emphasizes is very different from traditional therapy and is in the process of getting certified in relationship and addiction coaching. Altogether, shes establishing herself as a resource for musicians looking to transcend the struggling rock star stereotype.
Do you think people, and especially musicians, are now more in need of the kind of services you provide, or are we now just more aware that people are struggling?
I know Im more aware. After 26 years of doing this, I was just beaten over the head with how many people are struggling, whether its with something more severe like mental illness or addiction, or if its just being caught up in negative self-talk and compare and despair at whatever level of intensity thats happening. I was seeing it over and over, and I wasnt really seeing anyone on the [artists] team helping with it.
It was just sort of like, well, artists party, or artists are crazy or artists are just so in their heads. People writing it off like its a stereotype. Theres probably some truth to that, but for me it was not wanting to keep helping these people get more famous because that is what my job is, to make artists get well known and help people know who they are then watching them struggle and be held down by it.
I do think people have certainly always needed the help. You go back to Janis Joplin, Jimi Hendrix. The list is long with people that probably needed a lot of help and maybe they got it, but couldnt accept it. We have for a long time been watching our rock stars kill themselves. Of course, theres a story behind every one of those, and some maybe had enablers. Some probably had some people really trying to help. But I think as a whole, we expect rock stars to be tragic and difficult. I dont think it has to be that way.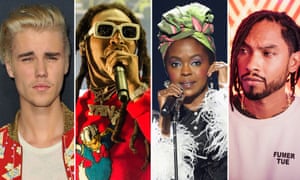 Read more: http://www.theguardian.com/us