From footage of a fragmented immigrant upbringing to arguing with Elastica and upstaging Madonna, director Steve Loveridge and MIA discuss 2018s most illuminating pop doc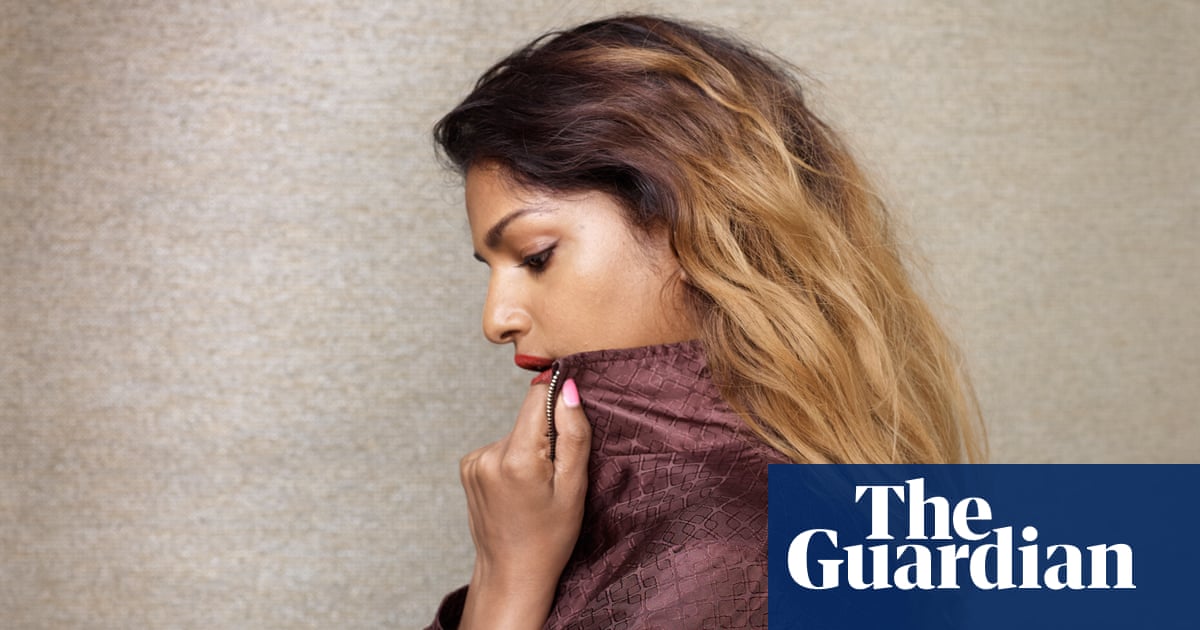 The first cut he showed me, I puked, says Mathangi Maya Arulpragasam, AKA MIA, and then I was ill for like four or five days. She was watching a rough cut of Matangi/Maya/MIA, a documentary about her made by friend Steve Loveridge. The film makes extensive use of MIAs own home movies. It was awful when I watched it, the shock of it was insane, she continues. The shots with my mum, and us in the bedroom. And there was much more footage of my brother, which was really tough during those times. It still makes me emotional to think about it Her voice trails off. She wipes tears from her eyes: Yeah, it was very emotional.
We are in a hotel suite in London. Loveridge is sitting beside her. Very emotional, he agrees sympathetically. Because Maya hadnt watched the tapes back for years and years.
No. I had never watched them back, MIA cuts in.
So it was a long time before I showed Maya another cut. Loveridge says. I was like: That didnt go well. They both start laughing.
MIA and Loveridge have been friends since they were art students in London 20 years ago; two outsiders drawn together, albeit from very different backgrounds. MIA is famously the daughter of a Sri Lankan Tamil resistance leader, and emigrated to London when she was 10; Loveridge grew up in Surrey. Whenever you went round Mayas house in those years, there were always incredible amounts of drama happening, says Loveridge. So it wasnt like she was like a normal teenager whos just obsessed with themselves. Her brother was going to a young offenders institute and she wasnt going to see him for two years, and then her dad came back after no one knew whether he was alive or dead for 10 years. No one had heard a peep out of him. So theyre big family events. For ages, Maya called my film Keeping Up With the Arulpragasams.
When Loveridge screened the finished film at Sundance earlier this year, MIA didnt puke, but nor was she unequivocally happy with the result. He took all of my cool out, she said at the time, bemoaning the lack of focus on her music. Its not the film I would have made.
Thats the trouble with MIA: there is no single way to tell her story. She doesnt fit the formats. On the one hand, hers is the story of a self-made artist whose abrasive, lo-fi rap tunes and neon guerrilla stylings encapsulated a global cultural moment, especially via her ubiquitous hit Paper Planes. Taking another angle, its the story of an immigrant teen dealing with the drama of her fragmented family and learning to survive in xenophobic 80s Britain. There is also the activist MIA, who uses her position as the worlds most famous Sri Lankan to highlight the ongoing turmoil back home, and the plight of refugees and immigrants worldwide. Yet none of these angles quite captures the brash, fearless, defiant personality who has routinely energised and scandalised pop culture: performing at the Grammys with Jay-Z and Kanye West, heavily pregnant, in a see-through dress; being vilified for a video showing ginger-haired children getting shot in the head; upstaging Madonna by raising her middle finger at their 2012 Super Bowl half-time show (in the film, we see her getting told off backstage, then running away like a naughty schoolgirl).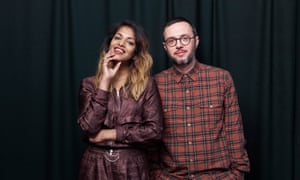 Read more: http://www.theguardian.com/us