Guitarist Robbie Robertson helped to change music history with Bob Dylans backing group the Band. He remembers how the brotherhood ended in heroin addiction and self-destruction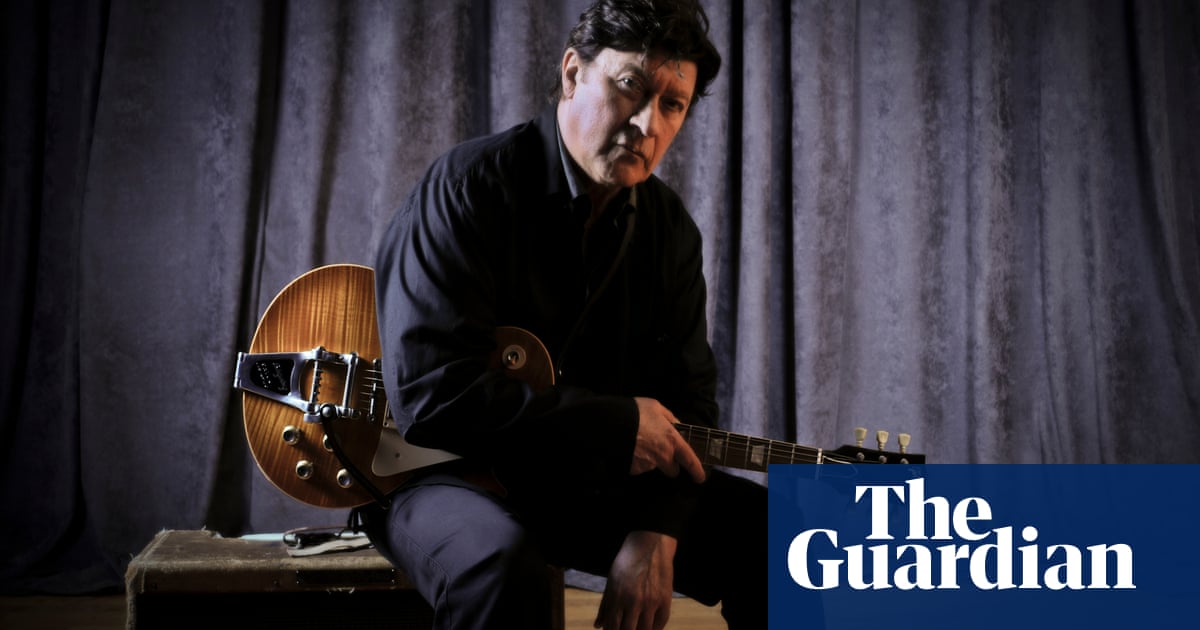 In 1965 Robbie Robertson was living in the room next to Bob Dylans at New Yorks Chelsea hotel. This was when Dylan was writing Blonde on Blonde. The television was on. There was music playing. The phone was ringing. There were people coming and going and he was writing away on his typewriter. I thought, I dont even understand how somebody can close off the outside world like that and concentrate. This guy is from another planet, Robertson says. But for a while he shared that planet, or came as close to sharing it as any musician did at the time.
Robertson was the lead guitarist of the Band (then known as The Hawks), the five-piece group that backed Dylan when he first went electric: essentially, they supplied the noise that the acoustic-loving crowds booed on tour. But while the collaboration changed the course of music history, it had another, quieter and more personal effect on the Band, shifting the dynamics of what Robertson calls their brotherhood, the way the five of them related.
This brotherhood is clearly on Robertsons mind, because after a lifetime of writing steadfastly unautobiographical songs, the most powerful track on his new solo album, Sinematic, mourns the demise of his band family three of whom are dead. His new documentary, Once Were Brothers, which shares its title with that song, sees Robertson pottering around his music room, looking back on what made the Band tick as a collective, and what he lost in losing them. It is fair to say he is in a memoiristic phase.
Read more: http://www.theguardian.com/us