He has composed a Prom and scored Paul Thomas Anderson films. As he launches his own classical record label, the guitarist reveals how it all started with the humble recorder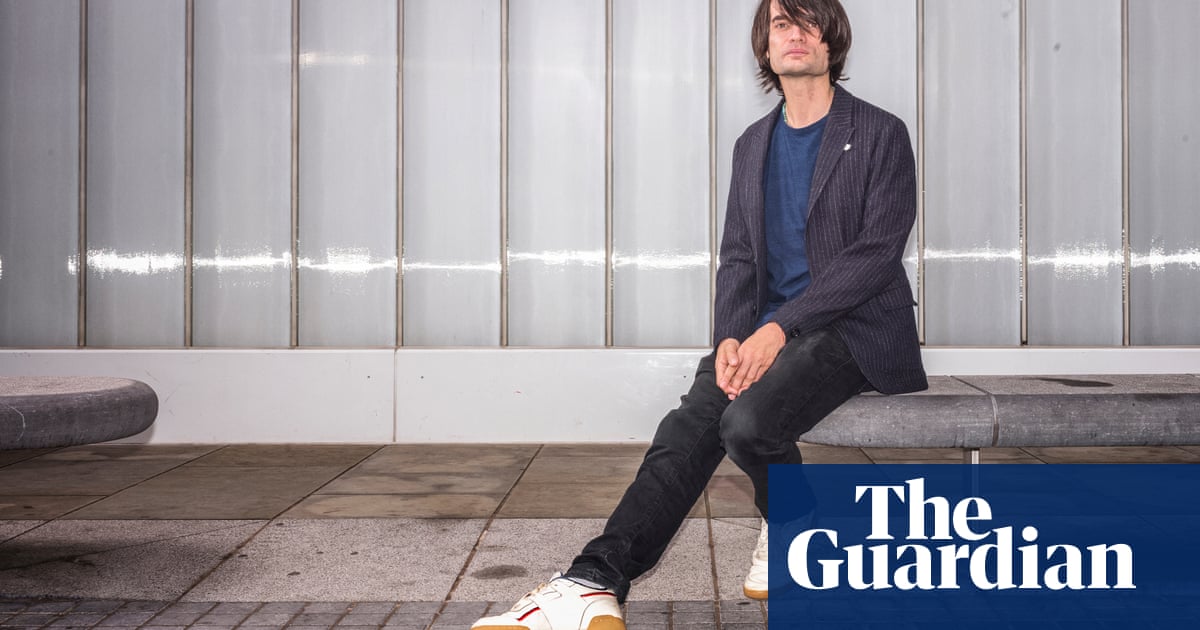 Jonny Greenwood is looking well, all things considered. Theres a thin triangle of stubble on his top lip that the morning razor has missed and a slight bleariness around the eyes, but its unlikely anyone spotting Radioheads lead guitarist in the corner of this London cafe at 10am would guess that he hasnt been to bed for 24 hours. No, not really had any sleep, he mutters, running a hand through his shiny dark hair. Hour, maybe?
Hes here to discuss his new classical music record label, Octatonic, but at midnight he was taking a bow at the Albert Hall following a meticulously curated Prom. It was the culmination of his second life as a composer, a 16-year career that has seen him write for the London Sinfonietta, work as composer-in-residence for BBC Concert Orchestra, collaborate with the Polish composer Krzysztof Penderecki and create remarkable scores for the films of Lynne Ramsay and Paul Thomas Anderson.
The Prom included three of Greenwoods compositions, plus works by Penderecki, Steve Reich and Heinrich Biber (That was well Radiohead! surmised two lads in the bar at the interval) and ended with the world premiere of Horror Vacui, his 36-minute piece for 68 strings and solo violin.
It was crazy, he says, of hearing the work performed in public for the first time. Totally different from recording with Radiohead. Youre planning for something thats going to happen just once. The focus is on 30 minutes of performance, and that focus lasts for nine months. Theres maybe 20 bars Id happily take out, but unlike a lot of things Ive written this felt like there was more successful stuff in it than not.
Read more: http://www.theguardian.com/us