The Said al-Mishal Centre brought theatre, dance and music to the beleaguered residents of Gaza City. Its destruction in an Israeli air strike has sparked outrage and dealt a heavy blow to Palestinian culture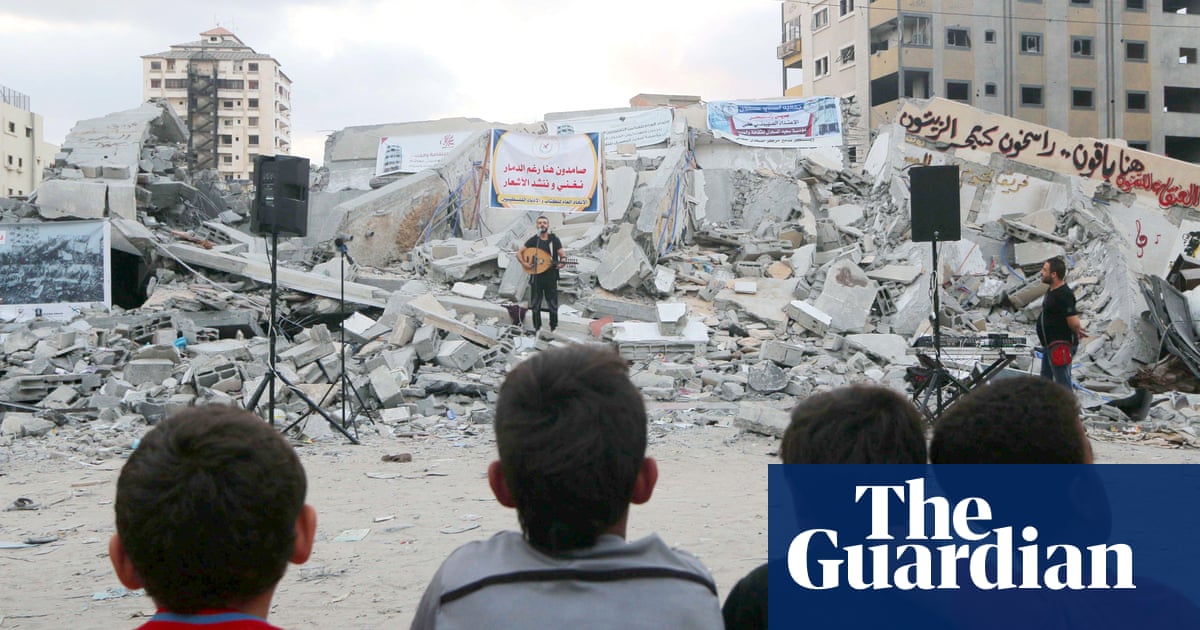 It was the deep panic of the last-minute rush known to everyone involved in theatre.
One of the playhouses top directors, a precocious 27-year-old who had been working in theatre since he was a teenager, was preparing his latest production a dark comedy. Stage crew and actors had been working for months, all leading up to the Eid al-Adha performance, one of the biggest productions of the year timed for the Islamic holiday period.
The show was to be held in Gaza Citys premier auditorium, the Said al-Mishal Cultural Centre, where the audience could relax into red fabric seats for a night of escapism. On 9 August, the shows final decorations were being hoisted.
Outside, in the early evening sun, people in the Mediterranean city were winding down for the weekend. Many were hoping for an end to a 24-hour flare-up in which the militant group Hamas had fired volleys of rockets into Israel, which had responded with airstrikes.
The Palestinian director, Idrees Taleb, was focused on the preparations for the play, not on the jets in the skies. His office had been on the fourth floor of Al-Mishal for half a decade, and he saw no reason why the Israeli military would bomb a theatre.
During wars, I would leave my house and sleep at the building, he says. I always thought its the safest place in the world.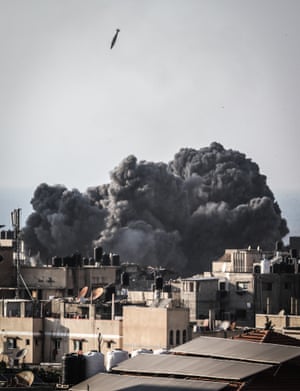 Read more: http://www.theguardian.com/us