She had been a top model, then sang with the Velvet Underground, and in 1981 Nico moved to Manchester. Her friends there share their touching, alarming memories of a true bohemian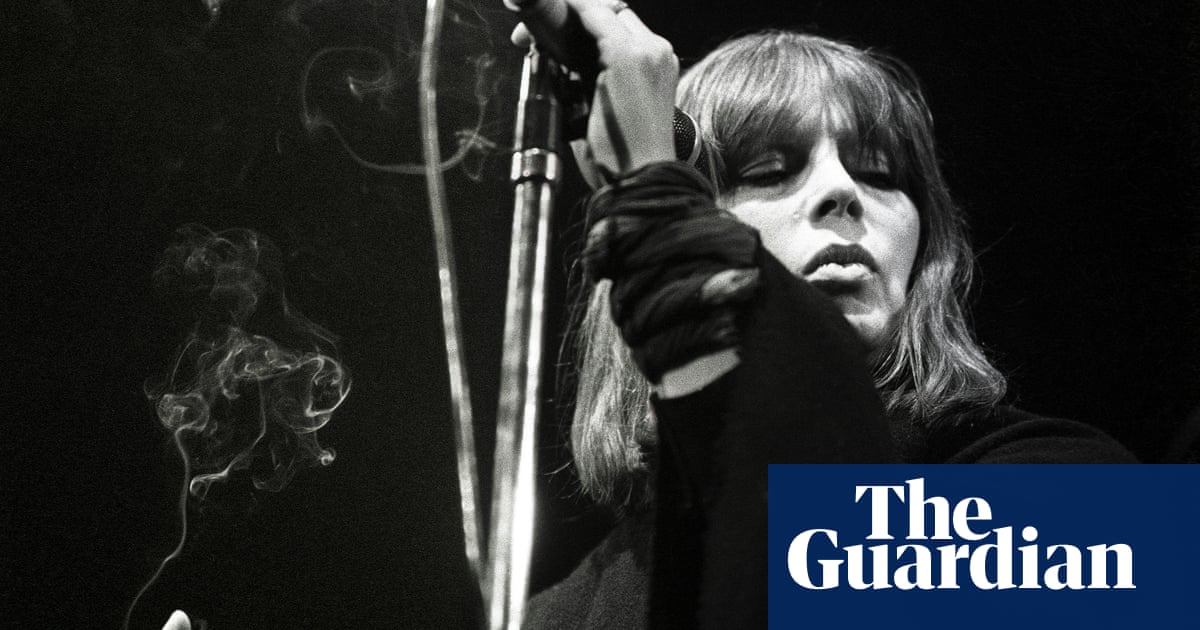 An imperious blond German ex-model with a voice once described as like a body falling through a window, Nico was already extraordinary by the time she leant her vocals to songs including Femme Fatale and All Tomorrows Parties on the Velvet Undergrounds classic first album, produced by Andy Warhol.
Soon after that, she embarked on a solo career, and made records, such as The Marble Index, that were even darker, with despairing lyrics and a wheezing harmonium accompanying Nicos Teutonic tones. By this time, she was no longer blond she disdained her traffic-stopping looks and was addicted to heroin.
Music and drugs led her to Manchester, where she lived for much of the 80s. As a new show about her, The Nico Project, comes to the Manchester international festival, the Guardian spoke to some of the people who found themselves working and hanging out with a cultural icon.
Nigel Bagley (co-manager, promoter): We were booking artists for the Rafters nightclub in Manchester in 1981 when I got a call from an agency telling me that Nico was in a pub in London, was a mess and was borrowing money off everyone. The person said: You can book her, but Ive no idea if she will turn up. Id had the Kevin Ayers, John Cale, Brian Eno and Nico June 1, 1974 live album since I was 12, which led me to The Velvet Underground & Nico, so it was a chance to put on my childhood heroine. I booked her for 200. Then the agency called back, asking: Can you get her some heroin?
Phil Jones (co-manager, promoter): She turned up with her harmonium. Her arms were horrible, but otherwise she didnt look as if shed been taking heroin for years. We realised what an icon she was later when we put her on in London and Siouxsie [Sioux], Duran Duran and all these film stars turned up. At that first Rafters gig, New Order, Tony Wilson and the Factory Records lot were on the guest list. She sang Femme Fatale, All Tomorrows Parties and Im Waiting for the Man. Alan Wise [her manager] was enthralled. She had nowhere to stay and he said: We cant just let her go.
Nigel Bagley: We put her up in a Polish B&B. She put a do not disturb sign on the door and was there for three weeks.
Phil Jones: She needed to perform to get money for drugs, and the next thing we knew, Wise had bamboozled her into letting us co-manage her. A Polish ex-servicemens club gave her a room for a while. She moved into peoples houses because they liked the idea of having Nico in the spare room, but then they would say the kids were scared of her, so she got a flat in Sedgeley Park in Prestwich. We hooked her up with musicians, and Manchester was her home for years.
Martin Bramah (guitarist): I think she was aware that there was a scene Joy Division, dark music or maybe she just liked the cheap heroin. When we were on the road, there was a lot of waiting around unsavoury parts of town she would post letters full of heroin to herself at the next hotel whereas in Manchester, she had a dealer. But she didnt see the grubby, industrial city I grew up in. Shed gaze at the Victorian architecture and say: This is so romantic.
Phil Jones: She liked the fact that she was a bit of celeb, and people were a bit in awe of her Tony Wilson called her maam but she also really liked normality. On Sunday nights, we would go to the Kwok Man in Chinatown for a Chinese meal. Alan took her to meet his family at Christmas. She liked the pubs in Prestwich, where she could play pool and be anonymous.
Richard Hector-Jones (bystander): I saw her being searched by police in the Spinners Arms a then-notorious pub in Hulme. My friend whispered: Thats Nico, and I was thinking: What the fuck is a star from the Velvet Underground doing in this shit-hole?
Spider Mike King (guitarist): She was a true bohemian. Her whole world was in a holdall: a change of underwear and a blouse.
Jane Goldstraw (friend): I think sometimes she just craved to be herself, and she could be that with me because I didnt want anything from her I didnt take drugs. She loved my soup. Wed watch a film or sing; I would play piano. She rode her bicycle around Manchester, and wed take my dog and kids, and walk across the moors. I think she was very lonely, but so was I.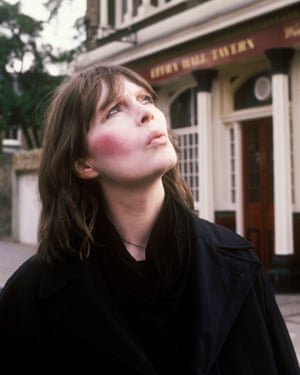 Read more: http://www.theguardian.com/us