In a thought-provoking documentary and a no-holds-barred memoir, these forceful music stars counter the ceaseless barrage of bile that has been directed their way since their debuts more than a decade ago. Have they just been unlucky, or are there more sinister forces at work?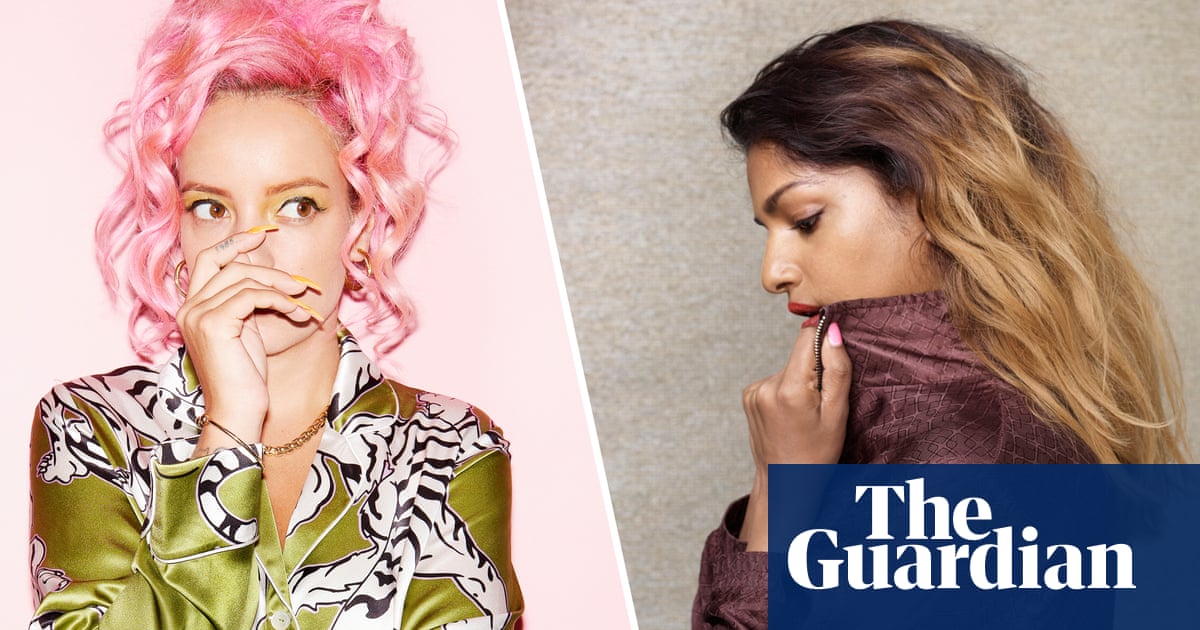 The message to women especially those whose voices might disturb the peace has always been that things will go better for them if they keep their mouths shut, writes author Rebecca Traister in a new essay. And the best way to silence them is to ensure that their voices are considered illegitimate. Traister was writing about the rights treatment of two women who have accused supreme court nominee Brett Kavanaugh of sexual assault. Her words could equally apply to the picture that forms after reading new works of self-documentation by two female musicians: Lily Allens memoir, My Thoughts Exactly, and a documentary about the life of MIA, Matangi/Maya/MIA.
Their autobiographies have apparently little in common. One grew up privileged, with the Groucho Club as her creche while her father, wasted talent Keith Allen, revelled downstairs. The other left civil war-stricken Sri Lanka for London age 10 while her father, a Tamil resistance leader, stayed to fight. Their debut albums arrived a year apart: in 2005, MIAs Arular set sharp, scattershot bars about the refugee experience to pan-global cutnpaste rhythms. She agreed with a Spin magazine journalist that she paved the way for Allen, who on her 2006 album Alright, Still detailed her experiences with crap blokes over a slicker brew of ska, grime and reggae. MIAs little brother was in a young offenders institute; Allens, as detailed in the song Alfie, was a feckless stoner living easy at home. And so on.
Read more: http://www.theguardian.com/us