Bowie mullets, dreadlocks, angel wings? Meet the man behind some of the most daring red carpet looks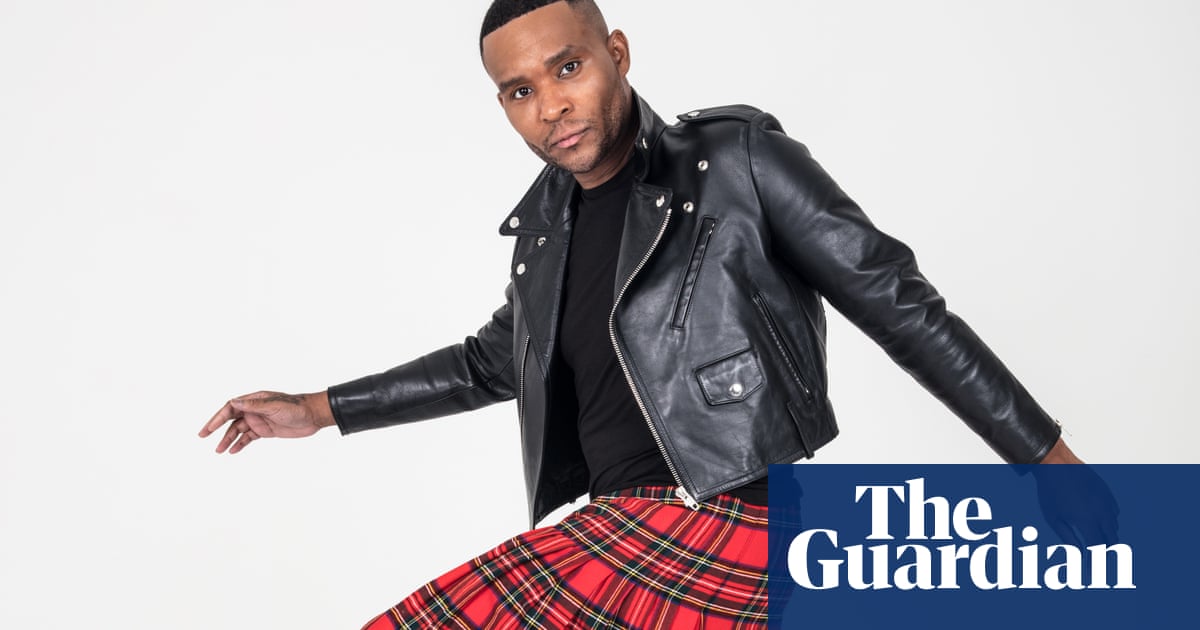 Law Roach swipes the key card to his penthouse suite and a little red light signals no entry. When the same thing happens again, he sinks slowly to the floor, phoning his assistant to inform her, wearily, Wrong key. Its the wrong key. Its been a long New York fashion week, and Roach, the most hyped celebrity stylist working in the US today, is tired.
This week, Roach has been dressing comedian and actor Tiffany Haddish, and its been the usual merry-go-round of shows, including his first catwalk styling gig, for Chinese brand Bosideng. An interesting one, because the designer spoke no English and I spoke no Mandarin, Roach tells me. But the language of fashion is so strong, during fittings we would just look at each other with a yes or a no.
Then there have been the parties, culminating in Rihannas Diamond Ball, to which he wore Schiaparelli couture. Declaring himself a lover of vintage and thrifty clothes, Roach today sports a more low-key look: a black polyester tracksuit with 1970s-style flared pants, a pair of beat-up Converse hi-tops and a quilted leather cap by Chanel. He often wears an elaborate hair weave, but today his head is shorn smooth.
Finally, the correct key arrives. Inside the suite, it looks like a fashion week bomb has gone off. Settling on a sofa amid racks of clothes, half-eaten sandwiches and garment bags exploding with sequins and stilettos, Roach exudes the nonchalant cool of somebody who could make a bin bag look chic. I think fashion and style are two totally different things, he says. You cant teach style. You either have it or you dont. It has nothing to do with access. It has nothing to do with labels.
Read more: http://www.theguardian.com/us