The ex-REM frontman talks us through his new collection of photographs – and explains why hes giving all profits from his new single to Extinction Rebellion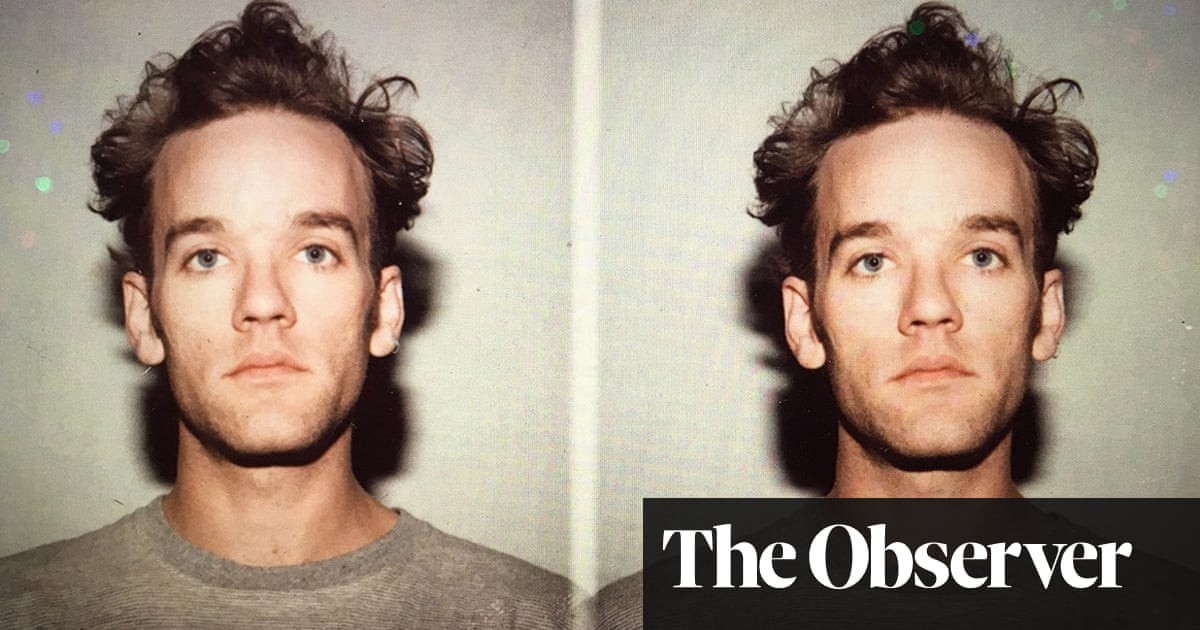 Michael Stipe pops his head around a pillar. Hello! Its Michael! he says, though weve met before and hes very famous. Its early evening and were in the lobby of Stipes London hotel, two minutes walk from the Extinction Rebellion protest in Trafalgar Square. All is shiny, stately and calm, though we can hear the occasional police helicopter above our heads. This pleases Stipe. Hes a supporter of the protest; in fact hes just released his first solo single, Your Capricious Soul, with a pay-as-much-as-you-like price tag, all monies going to Extinction Rebellion.
I mean, he says, I came into London today, and I cant think of a better excuse to be late for a meeting than a bunch of people who are literally looking at the end of us and were taking a bunch of species with us if we go and trying to do something about it Oh! Have one of these! He digs into his bag and gives me his own specially designed XR sticker.
We take the stairs to his suite I asked for a small room, he says, laughing at himself, but they insisted where Stipe fiddles expertly with the coffee machine and shows me how he likes to slice a pear. You cut it like this, and then you can stand the core up on a plate, like a column. Then you photograph it from all sides and animate the images, so it looks like the column is spinning, he says.
Stipe, as you can tell, is not your usual pop star. In fact, hes not really a pop star at all these days, though hes working on solo material, occasionally produces other bands, such as Fischerspooner, and is still best known as the singer in REM. Now 59, slight and neat, he has the hard-to-pin-down feel of a much younger person. Theres no weight about him, no sense of him becoming settled in his ways. Instead, he reminds me of a curious faun: skittery, friendly, interested but naturally shy. Hes a talker, but hes not dominant; he doesnt swamp you with big ego charisma, though hes utterly charming. How astonishing that he became so famous, I think. You wouldnt imagine hed be able to bear it, despite his ease in a suite. Instead of a lead singer, Stipe has the air of an artist, regarding the world from unusual angles.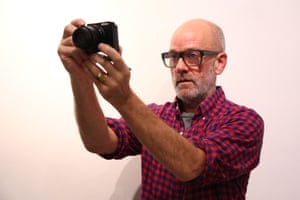 Read more: http://www.theguardian.com/us