The man behind Dont Stop Believin had abandoned music until he fell in love with a dying woman, who made him promise to return to performing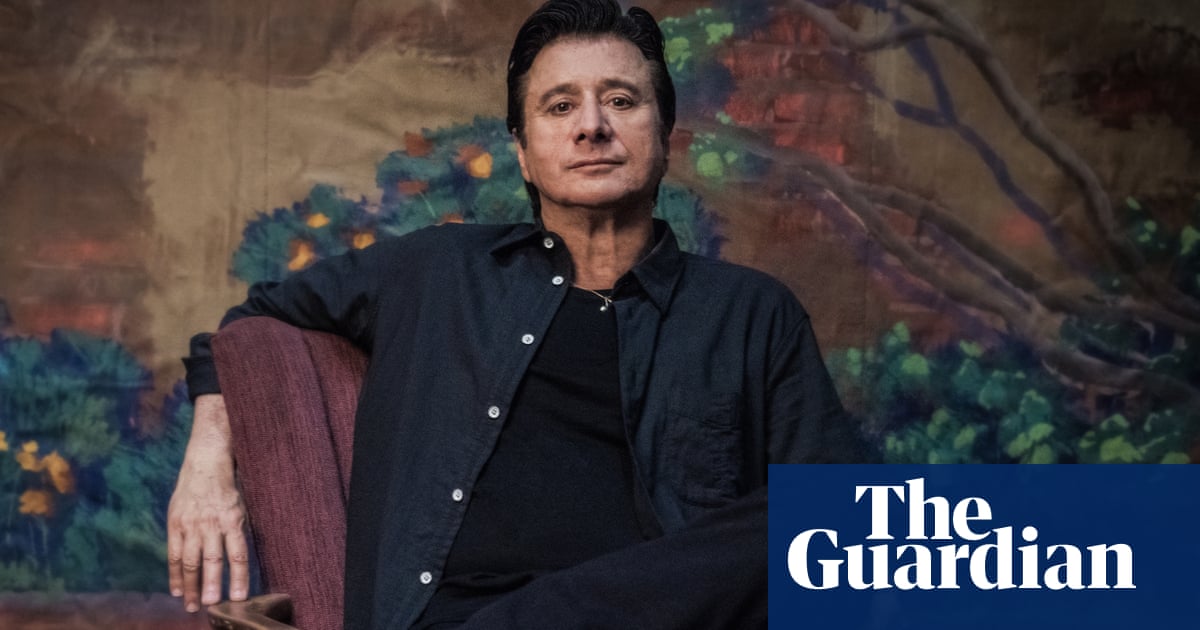 Steve Perry is explaining all the ways in which Journeys Dont Stop Believin can hook a listener. The quarters on the piano that intros a hook. He bursts into song, his alto/countertenor still distinctive at 69 years old, and he is so powerful that it is offputting: Just a smalltown girl is a hook. Strangers waiting is a hook. Up and down the boulevard hook. [His bandmate] Jon Cain thought the streetlights, people section was a chorus. Then I turned round and said: Now we need to write the chorus of choruses. No one knew what that meant; nor did I. But I knew we had to take it somewhere bigger and never go back to the song again. Because it had done all these things I had mentioned and, in my opinion, it needed to go one more place.
Dont Stop Believin, a monster hit in the US on its release in 1981 and since championed on the TV show Glee, has been so unavoidable in the past few years that you wouldnt guess Perry has largely been silent for 20 years, since he left Journey once and for all. There were a couple of low-key appearances on other peoples records, the very occasional interview (not a favoured pastime even when he was with Journey) and that was it. But the ubiquity of Dont Stop Believin made it seem as if he was ever-present.
I would say I was completely burned out, with touring, recording, writing music incessantly, he says. I was having an emotional PTSD breakdown in music. Im not whining, Im just saying there was a lack of connection to the passion for music I had discovered when I was seven years old. I walked away with no ideas of returning. Then, years later, things started to change.
Quite how things started to change, leading Perry to record his first album since Journeys Trial By Fire in 1996, is one of the oddest, saddest stories you will hear a rock star tell.
Perry had never married. I was too scared of it after what I watched my parents go through, he says. And I was around a band that went through several divorces in the course of our success. I saw them lose half of everything multiple times. He had serious relationships his 1984 solo hit Oh Sherrie was inspired by his then girlfriend Sherrie Swafford but he had never been completely swept away by love.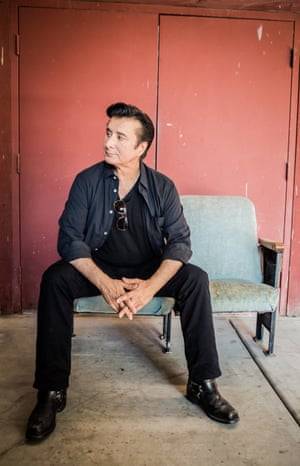 Read more: http://www.theguardian.com/us