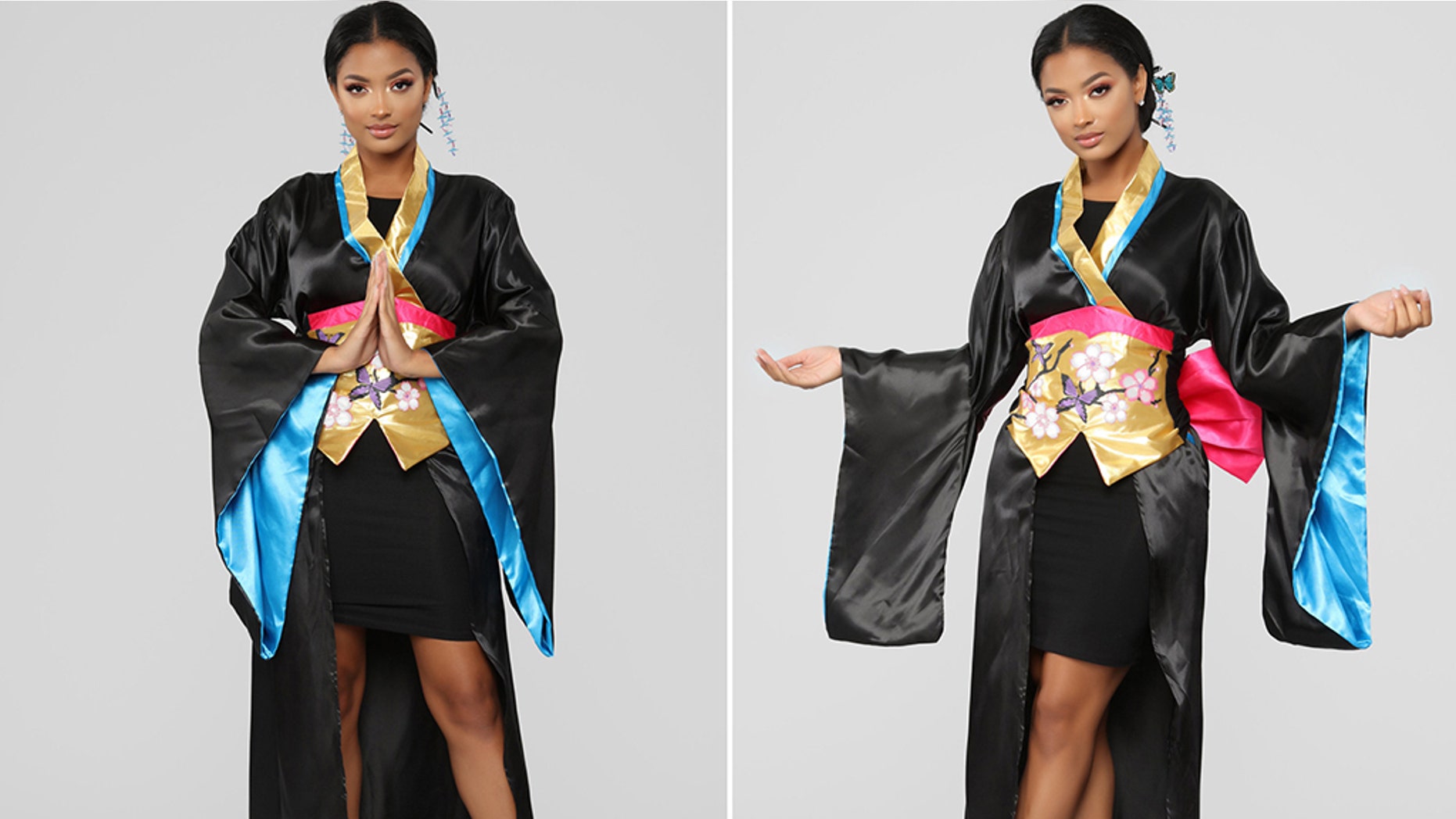 Other cultures aren't costumes. But try telling that to Fashion Nova, which is the latest online retailer to court controversy this Halloween, by turning traditional, ceremonial dress into sexed-up, problematic party wear.
In this case, the outrage concerns Fashion Nova's so-called geisha ensemble.
KATE MIDDLETON'S FAMILY REMOVES 'ZOMBIE PRINCESS' COSTUME FROM WEBSITE FOLLOWING CONTROVERSY
The $50 costume kit comes with hair sticks, a kimono, a revealing miniskirt and an obi sash — everything you need to dress up as a really terrible idea, critics say.
Social-media watchdogs are slamming the costume as cultural appropriation of the hallowed Japanese geisha tradition, an art form that centers on performances from highly educated, formally trained female musicians.
In addition, some say the leg-baring costume perpetuates the common myth that geishas are sex workers.
Read more: http://www.foxnews.com/