Taylor Swifts intervention in the US midterm elections is all the more powerful because she is not typical of earlier activists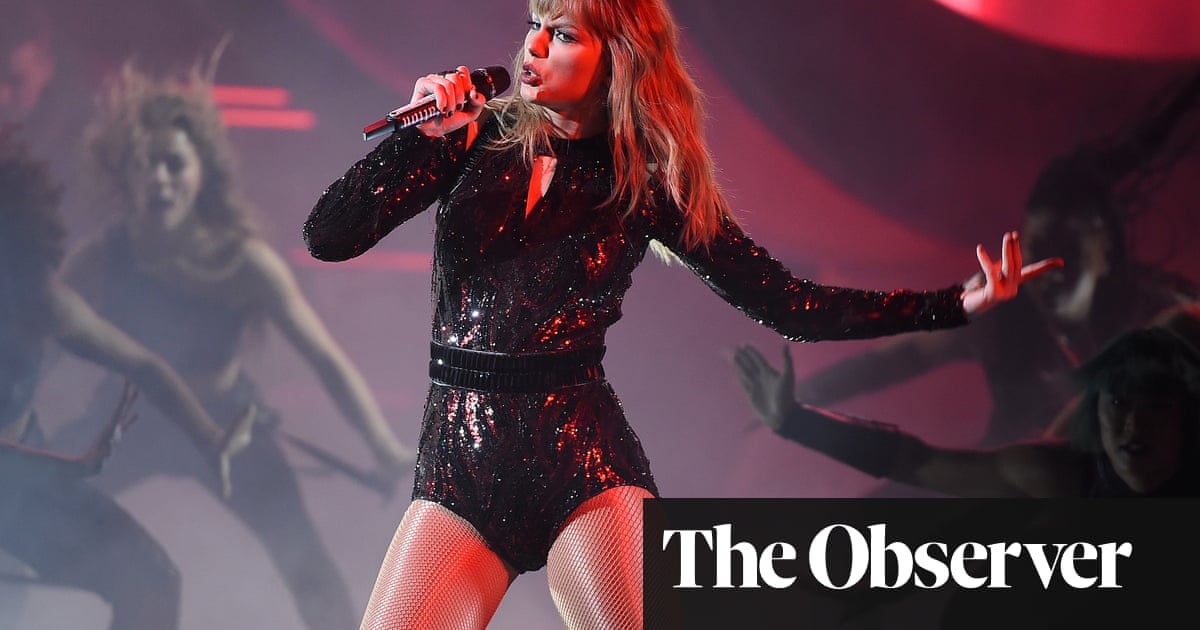 To a list that could begin with Woody Guthrie, Pete Seeger, Joan Baez, Jefferson Airplane, Marvin Gaye and Steppenwolf, now add Taylor Swift.
It may seem a jump-cut, and in some ways it is, but Swift becomes the latest in a roll call of top-flight, mass-selling music stars to take a stand in American politics again, as invariably, from a quarter which could be called the moral left.
She hardly held back. In an Instagram post to her 112 million followers she endorsed two Democratic candidates in next months midterm elections. I believe in the fight for LGBTQ rights, and that any form of discrimination based on sexual orientation or gender is WRONG. I believe that the systemic racism we still see in this country towards people of colour is terrifying, sickening and prevalent. Strong, brave and true.
The cogency of her intervention is twofold: its relative rarity, and the fact that Swift is who she is not Joan Baez getting arrested on a peace march, or Paul Kantner urging Gotta Revolution!
Swift is the princess of country pop; adored across mainstream America, role model for a hundred million selfies; apparently of no danger to the establishment, hitherto silent on the politics tearing America apart. She is as accomplished, talented, and as much a perfectionist as the Eagles but Patti Smith she aint.
Consider the rarity point first. If thered been newspaper articles to report every outcry from musicians against Presidents Lyndon Johnson and Richard Nixon, or Mayor Richard Daley of Chicago, thered have been room for little other news.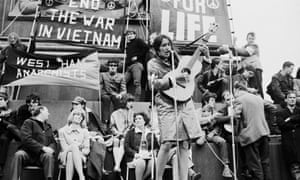 Read more: http://www.theguardian.com/us