It is one of Earths biggest carbon emitters, a place where SUVs roar from manmade islands to malls with ski slopes. Can an architecture triennial in the UAE really teach us how to go green?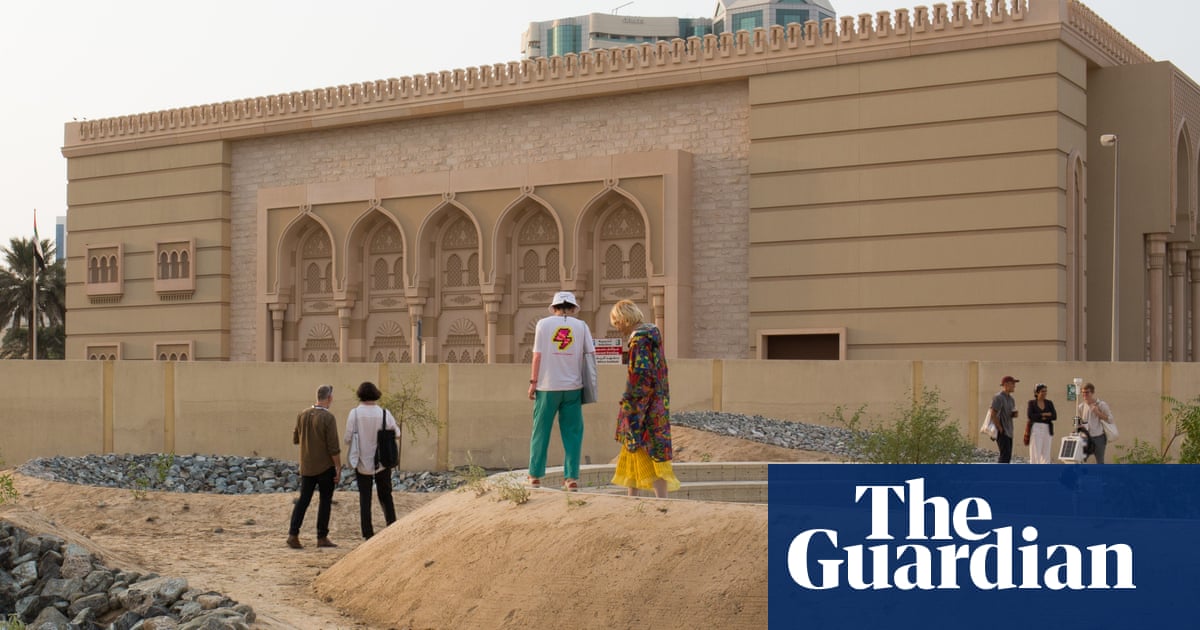 A perfectly manicured lawn lines either side of the eight-lane highway leading into the Gulf city of Sharjah. Punctuated by rows of palm trees and pink-blossomed flowerbeds, it is a lush, implausible vision, sustained by a constant mist of sprinklers beneath the scorching sun. Beyond the green ribbon, expansive gated villas sprout from the sand, giving way to mirrored glass towers, leading to a reconstructed old town, where air conditioning is pumped into the alleys of an open-air souk.
Its not hard to see how the United Arab Emirates, of which Sharjah is the third largest city-state after Abu Dhabi and Dubai, is one of the highest emitters of carbon dioxide and consumers of water per capita in the world. It is a place where souped-up SUVs roar from man-made islands to malls with indoor ski slopes, where water is flushed by the gallon into ornamental gardens, where energy is guzzled with end-of-the-world glee, deaf to the pleas of Greta Thunberg. But before you start sneering, this petroleum-fuelled, water-hungry lifestyle is mostly the doing of British and American conglomerates, the result of an Anglo-centric idea of a city imposed on a desert climate that could never sustain it.
Post-colonial legacies, climate justice and water equity are just some of the testy topics that feature in the inaugural Sharjah Architecture Triennial, a three-month extravaganza of exhibitions and events that opened this week. Billed as an archipelago of struggles, the programme has very little to do with buildings, and a lot to do with the forces shaping our planet. It draws on the work of architects, engineers, activists, performers, choreographers, scientists, musicians and anthropologists to present a portrait of climate catastrophe, indigenous land claims, illegal occupation and more all under the momentous title Rights of Future Generations.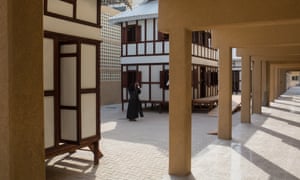 Read more: http://www.theguardian.com/us